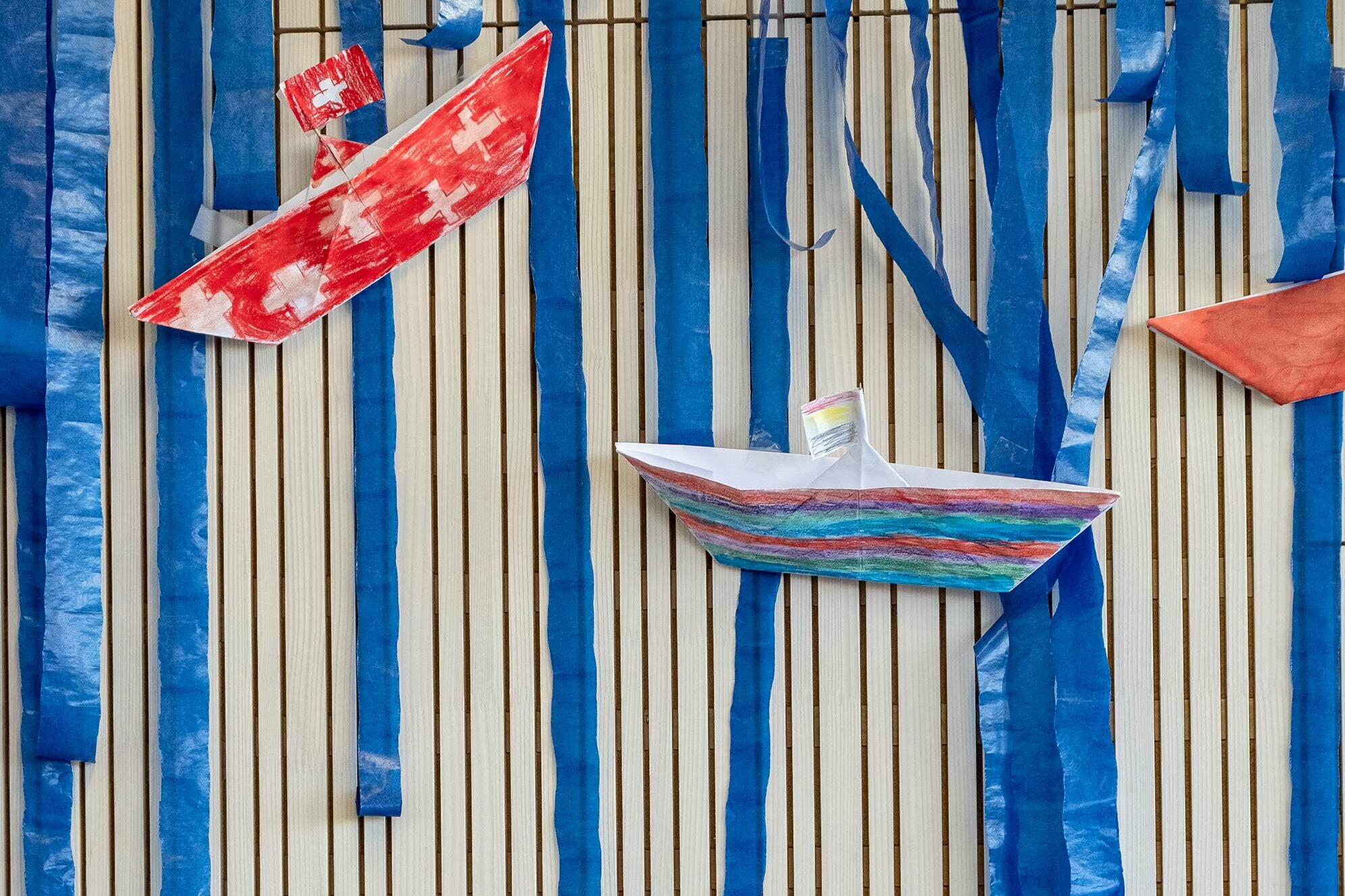 SIS Swiss International Schools Italia
SIS Swiss International Schools Italia is recognised by the educational authorities of Italy. At the same time, our schools are part of a growing international network. We are experts in offering bilingual education from kindergarten through to college. The SIS programme is centred on consistent bilingual classroom instruction and peer experience in the national language and English.
Currently, more than 5.000 students from both local and internationally mobile families attend classes at one of the 17 schools in Switzerland, Germany and Brazil. In September 2024, the first school in Italy will open close to Milan. SIS Swiss International Schools Italia is a joint venture between the Kalaidos Swiss Education Group, which belongs to the Klett Group Germany, and Happy Child.
Happy Child
Happy Child operates thirty nurseries and kindergartens within and around Milan. Happy Child's unique teaching method ensures a balanced and joyful development of the child. The pedagocial principles include: positive and personalised pedagogy, timely education, bilingualism, tutoring, music and the analogical method. The learning environment is perfectly suited for the small learners and provides stimuli which are tailored to each child's development.
Kalaidos Swiss Education Group
Kalaidos unites educational institutes of all levels and directions, from kindergarten to the university of applied sciences, from general education schools to specialised further education institutes. In addition, the group includes various companies that produce and distribute digital and analogue educational media. As a partner to people in all stages of life and to companies of all sizes and sectors, Kalaidos offers requirement-based, goal-oriented and efficient educational services. Kalaidos Swiss Education Group belongs to the Klett Group Germany.
Kalaidos Swiss Education Group
Klett Group Germany
Founded over 100 years ago, the Klett Group is one of Europe's leading educational companies and is represented in 18 countries. The group's portfolio includes traditional and state-of-the-art educational media for day-to-day use in schools, as well as lesson-planning materials and specialist and classic literature. In addition, the Klett Group operates many educational institutions, ranging from day-care centres to on-site and distance learning schools right through to universities for on-site and distance learning.
Our sustainability ambition: we model what we teach
A Long-Term Perspective Implies Acting Sustainably
Not only how we operate as a school but especially how and what we teach has an impact on future generations. We are aware that as an educational institution, we hold a double responsibility in society for the matter of sustainability.
We are therefore committed to sustainability in two ways: firstly, as a company we are striving for climate neutrality. Secondly, we anchor sustainability in education and promote sustainable, cross-curricular and cross-level initiatives launched by sustainability teams in the individual SIS schools.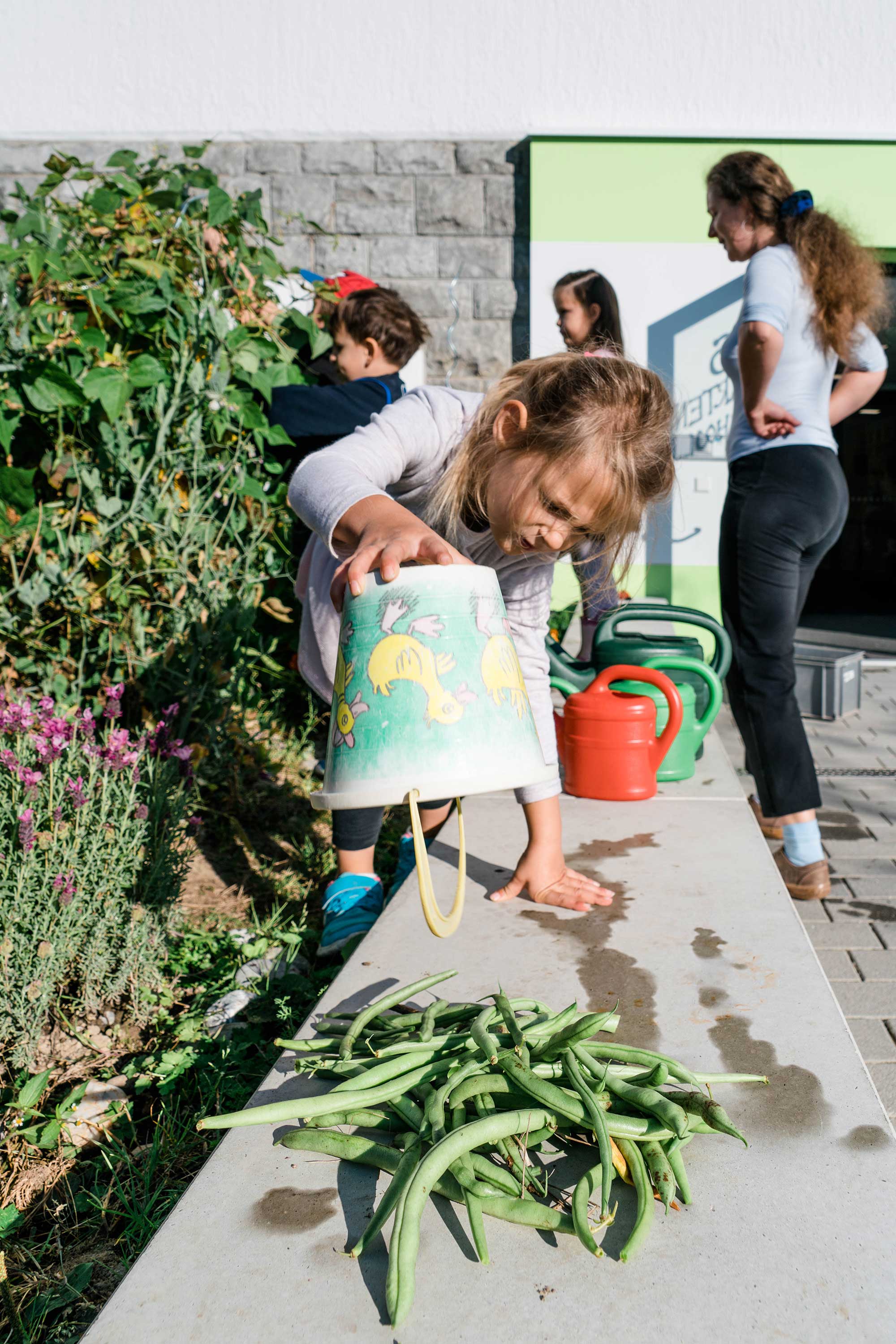 SIS Swiss International School guarantees high educational and quality standards:
Structures and processes at SIS locations are continuously evaluated and developed.
All SIS schools periodically participate in the international benchmarking test ISA (International Schools' Assessment).
We regularly review the implementation of the curriculum. This is to ensure that the excellent teaching and learning standards that apply to all SIS schools are met and that our students receive the best possible learning experience.
CEO of SIS Italy:
Interim CEO
Andrea Furgler
Address:
SIS Swiss International Schools Italia S.R.L.
Via Valparaiso 1
20144 Milan
Italy
Telephone:
E-Mail:
You Might Also Be Interested in This