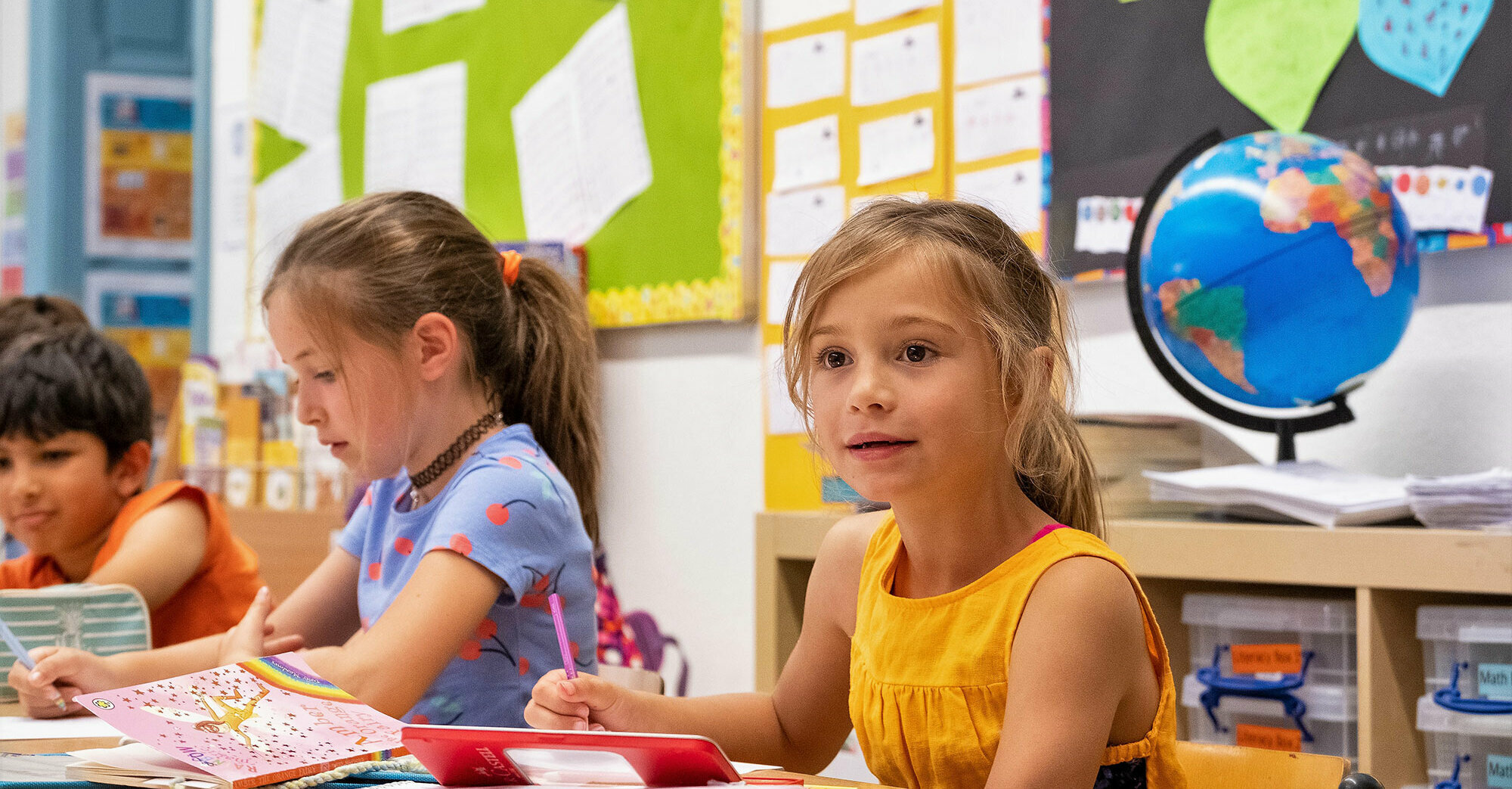 Our Schools
Announcing the First SIS School in Italy
Each SIS school is unique. However, there is a unifying element for every SIS Swiss International School – our shared educational concept. Our school buildings offer a pleasant and learner-friendly atmosphere, which is just as important for academic success as the pedagogical concept.
The First School in Italy Opens at the Borders of Milan – in the lively residential centre Milano 3
SIS Milano-Basiglio
Bilingual Education – Locally Anchored, Internationally Oriented
SIS Swiss International School Milano-Basiglio will open in September 2024 and will offer a truly bilingual learning experience for children in primary school. The school's curriculum will be fully approved by the local authorities, supplemented with an international outlook.
SIS Milano-Basiglio will be part of a remarkable global network of bilingual schools located in Switzerland, Germany and Brazil that share one educational concept and regularly participate in international activities. The recently renovated school building, colourful and flooded with light, offers ideal conditions for a stimulating learning environment. We look forward to meeting you!