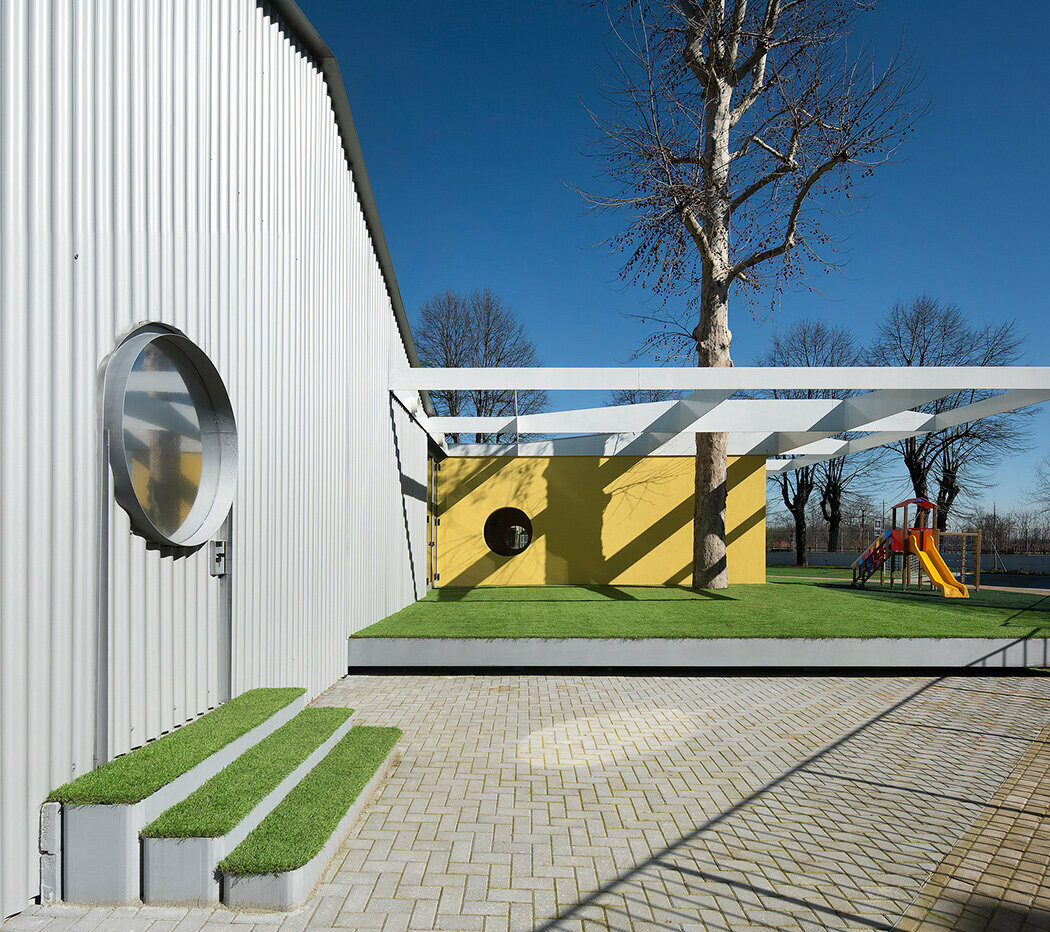 Together We Laugh, Celebrate and Challenge Each Other
We are convinced that the place where students learn has a decisive influence on how they learn. We therefore place great importance on an open school space that provides a welcoming atmosphere to students, staff, parents and guests alike, thus creating a pleasant overall environment. SIS Milano-Basiglio will cultivate multiple signature school events and will regularly participate in activities that involve all SIS schools around the globe.
The modern, light and colourful school building invites students to learn and offers enough opportunities to be active in the school community as well as opportunities to retreat for breaks. The five classrooms are equipped with advanced teaching technology. Outside the school building, the students can also pursue various activities and have a variety of opportunities to exercise and play with their friends.
five modern classrooms equipped with advanced teaching technology
a large central space usable for multiple activities, such as school assemblies
gymnastics room
library
outside soccer field
dedicated space for gardening
multipurpose playground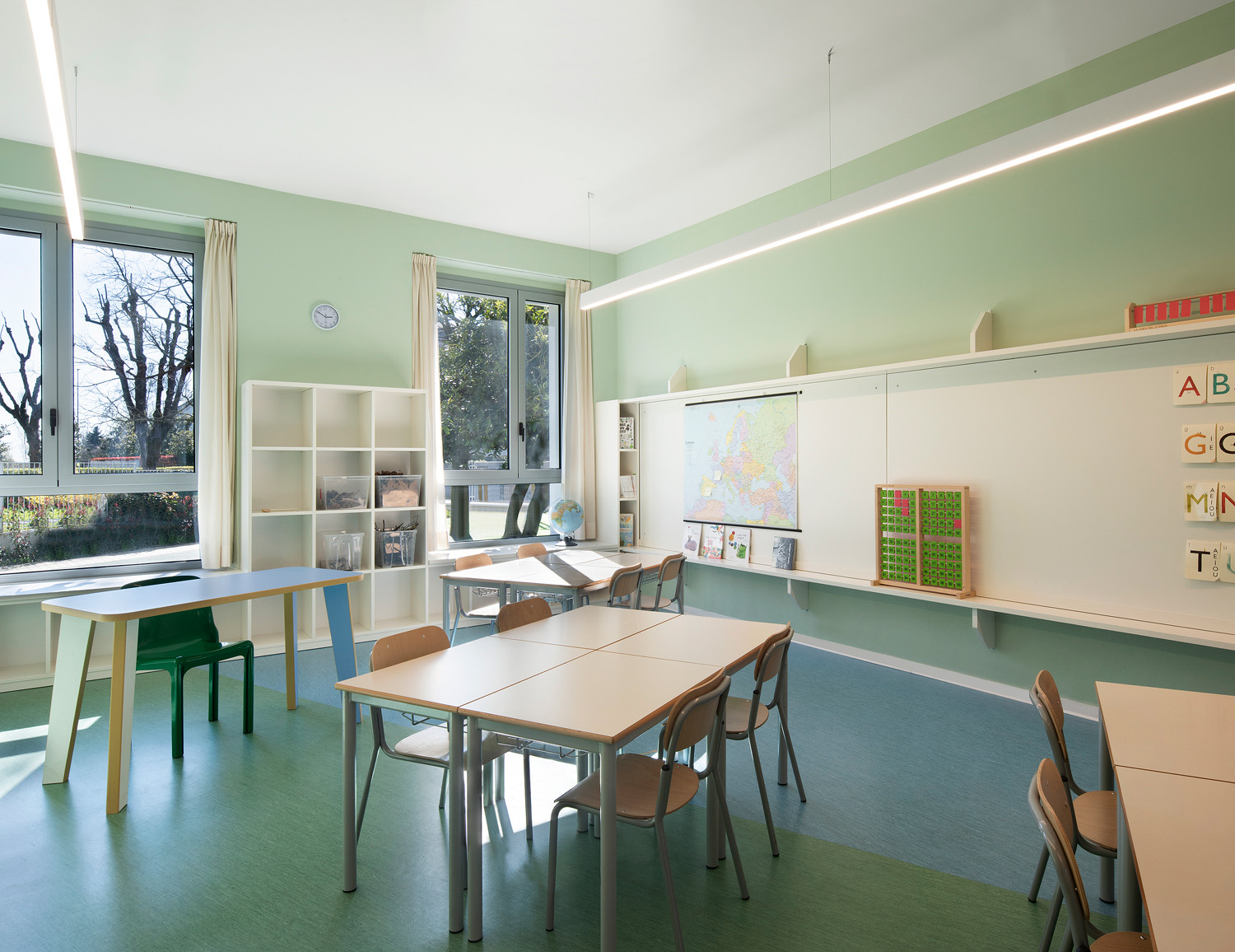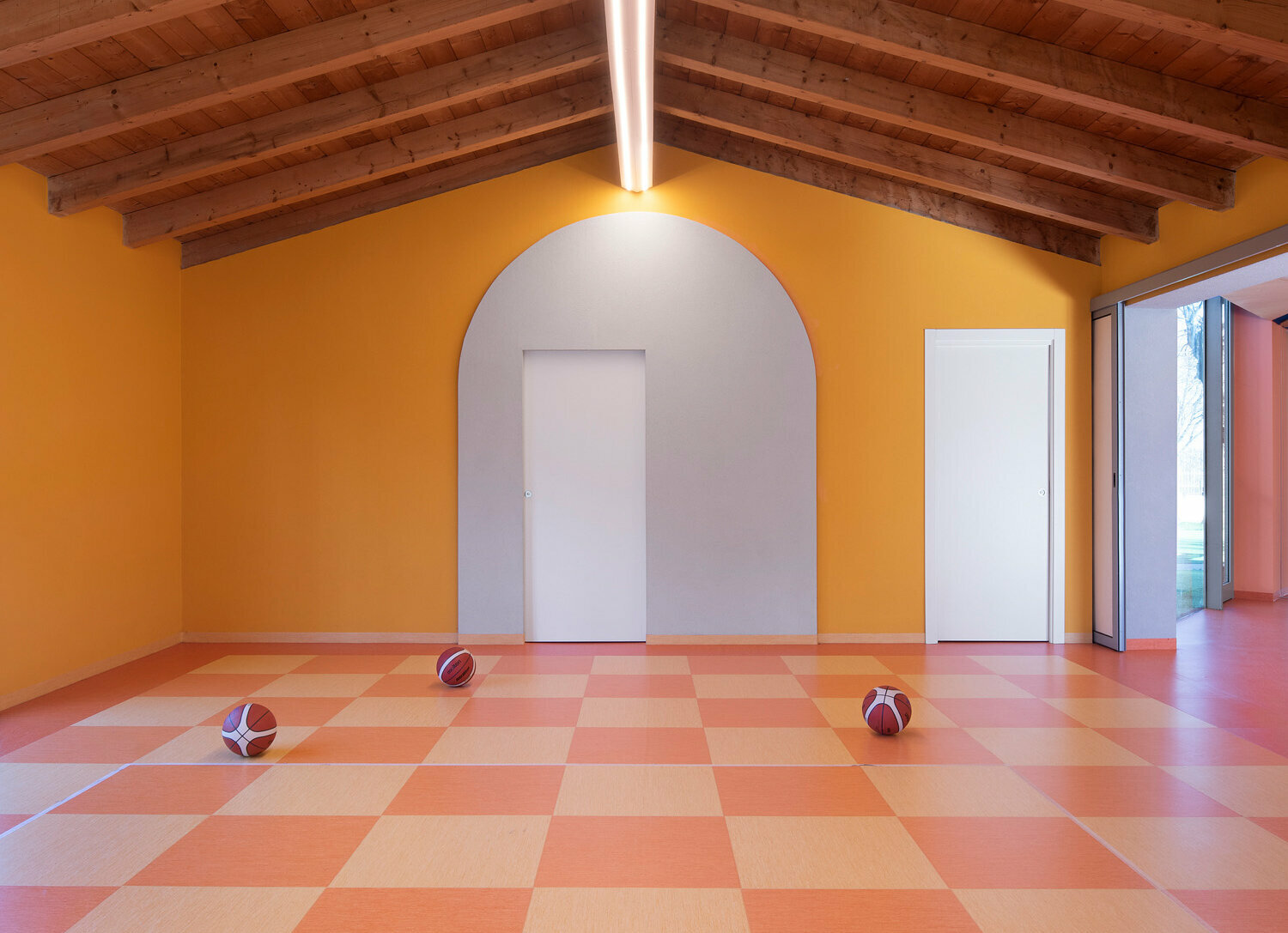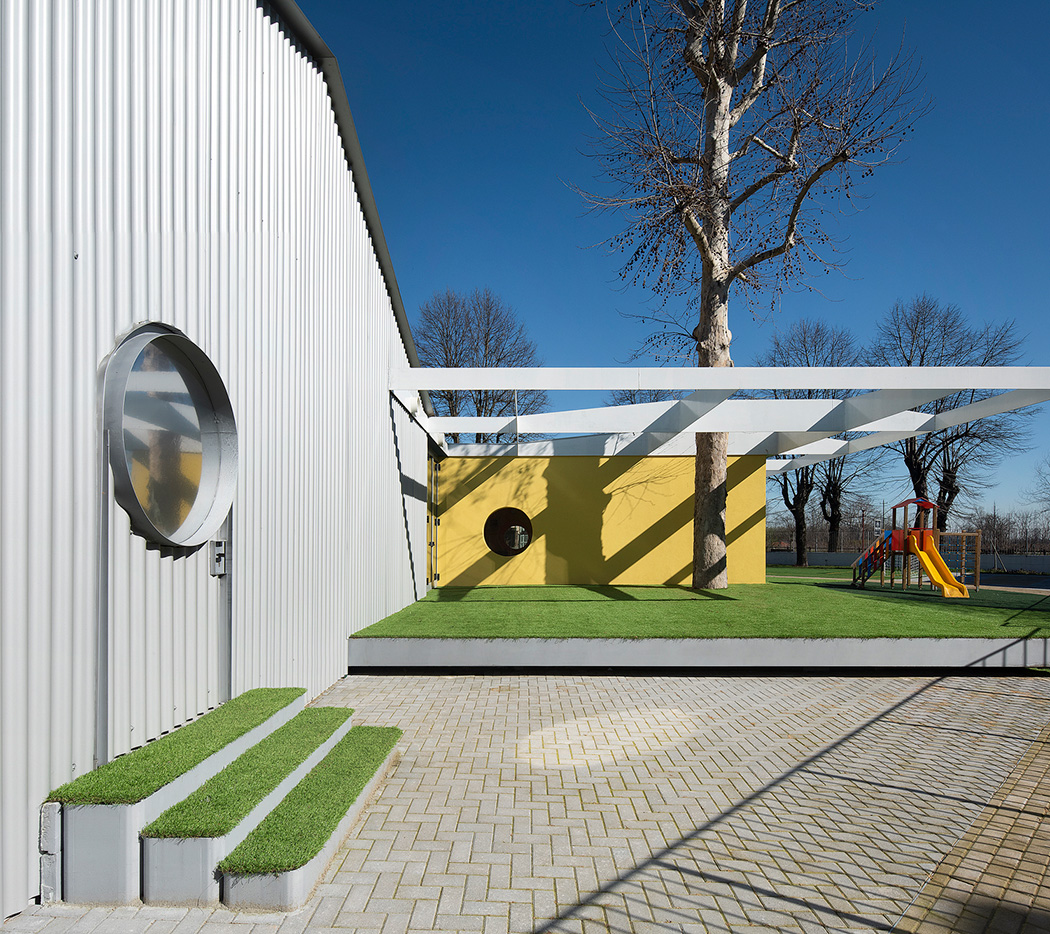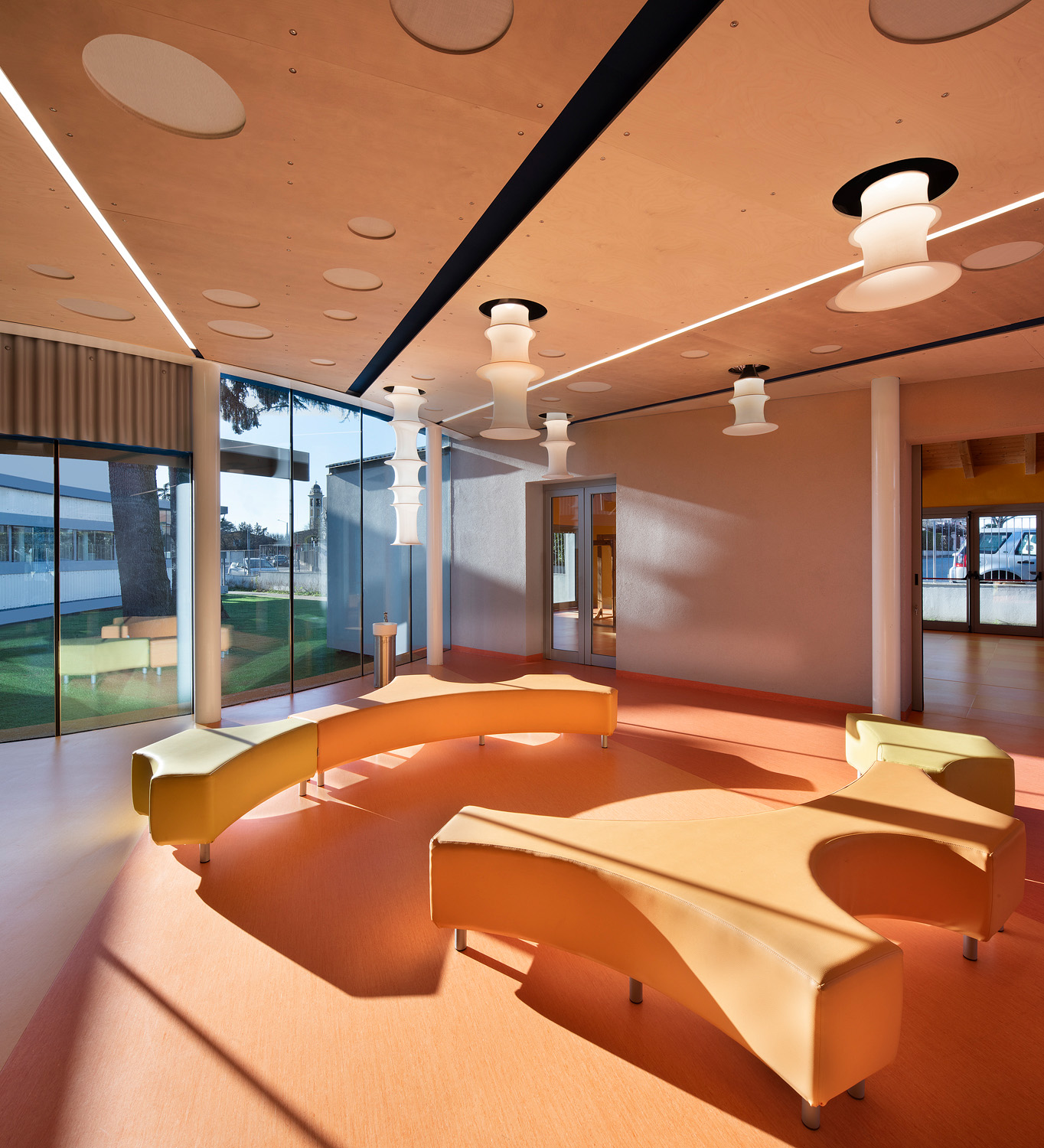 SIS International Activities
For our students, we organise numerous activities that promote international exchange. In particular, the SIS Cup and the annual Intercountry Activity provide a shared experience and a glimpse beyond the boundaries of a school.
During the SIS Cup, which spans two days, the focus is on sports, fairness, and fun. Teams from all SIS schools compete against each other in individual and team disciplines, while everyone cheers, plays, sweats, and laughs.
In addition to sports, we also connect our learners through the annual Intercountry Activity. In previous years, we have organised international math days, a gift exchange, a storytelling exchange, a photo campaign, and an IT activity using Ozobots.
Furthermore, we recognise the three best written theses by SIS graduates with the SIS Best Essay Award. These written works are produced as part of the final examination for national university entrance qualifications or the International Baccalaureate (IB) diploma.
We will continue to develop exciting formats. Join us and be a part of it!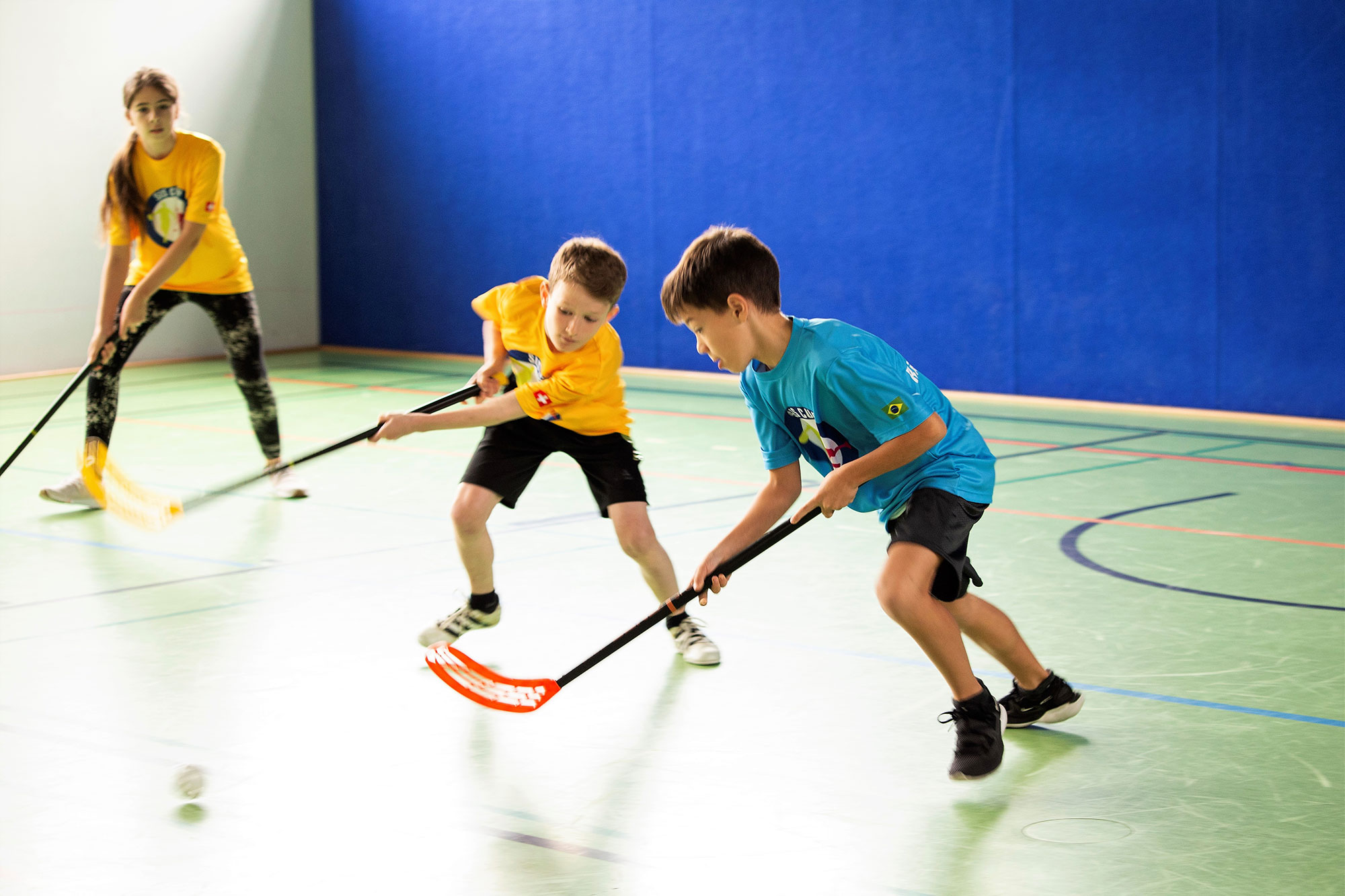 SIS Cup: Team sports and individual competitions make for a good mix.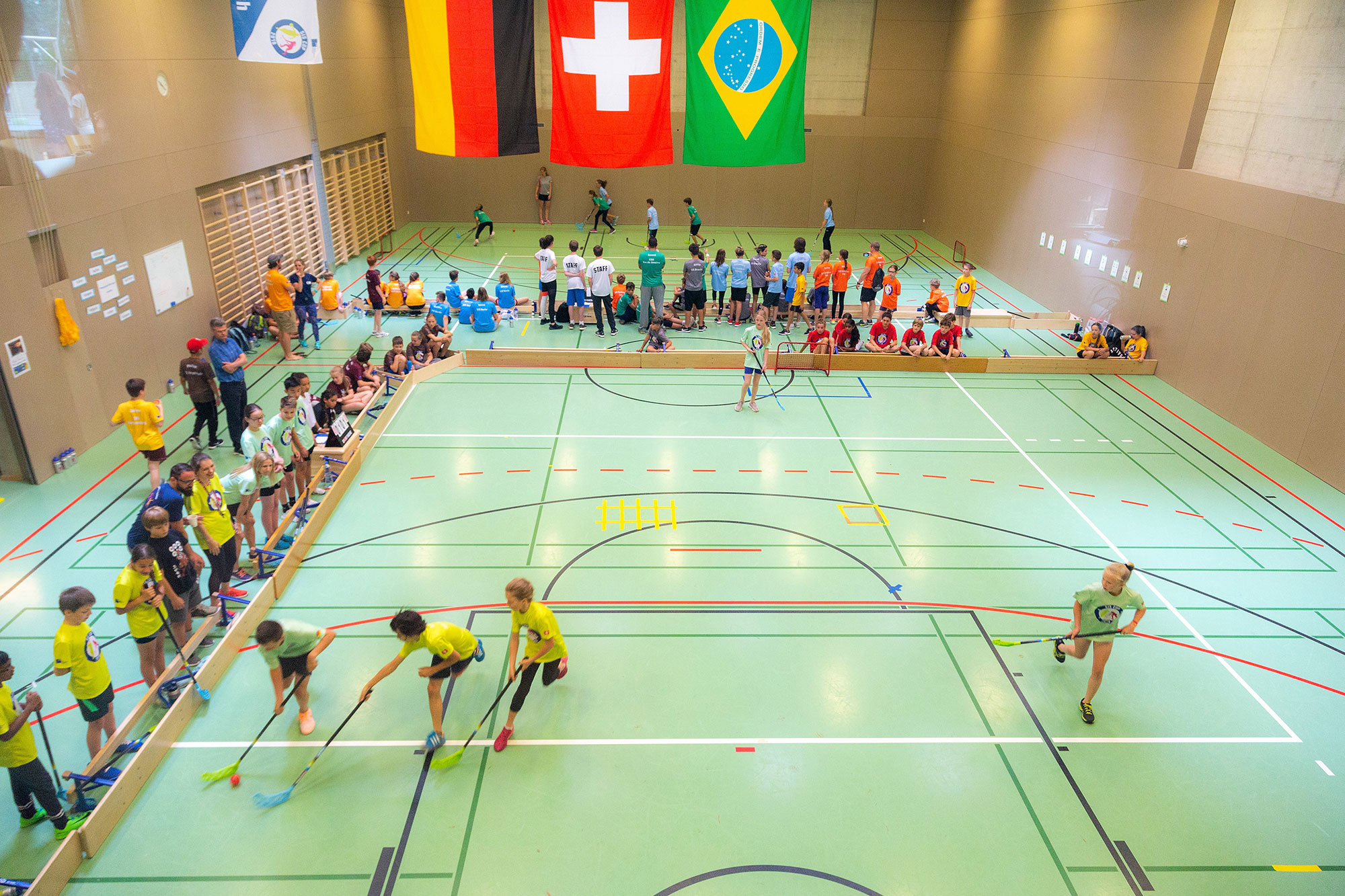 SIS Cup: sport, games and a lot of fun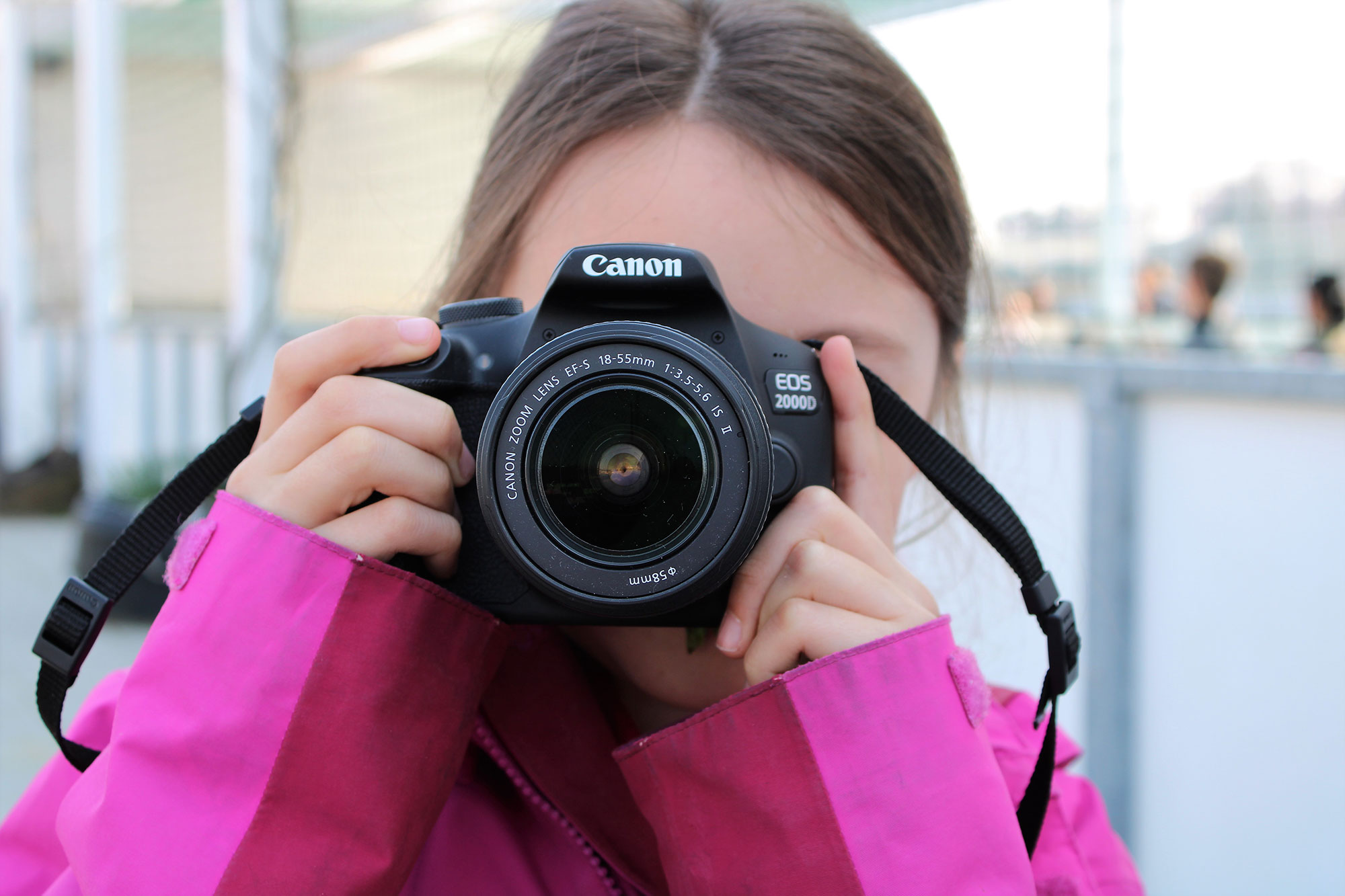 Photobook Activity: all photos were taken on 2 April 2019.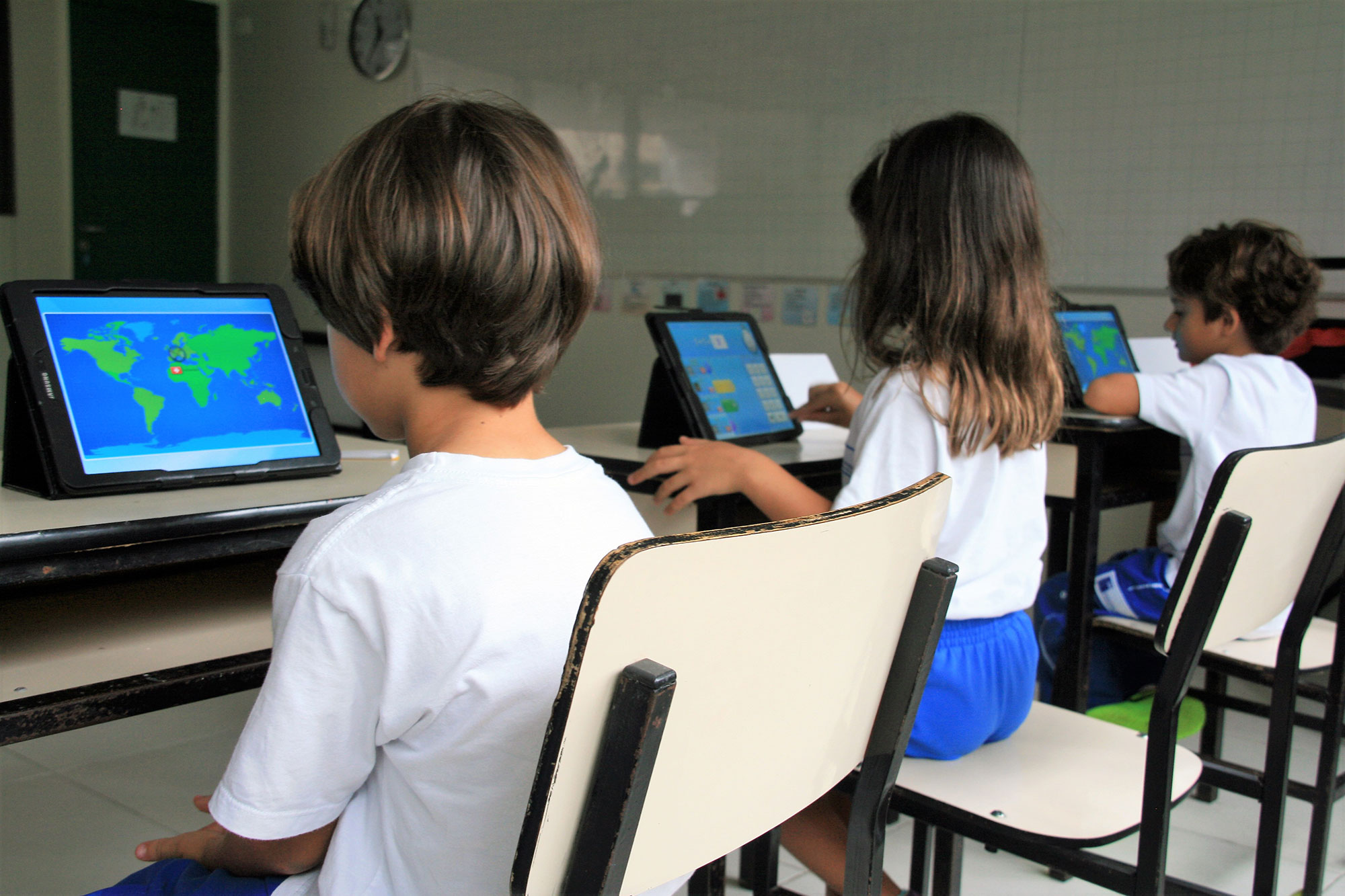 Speed and logical thinking are in demand on Maths Day.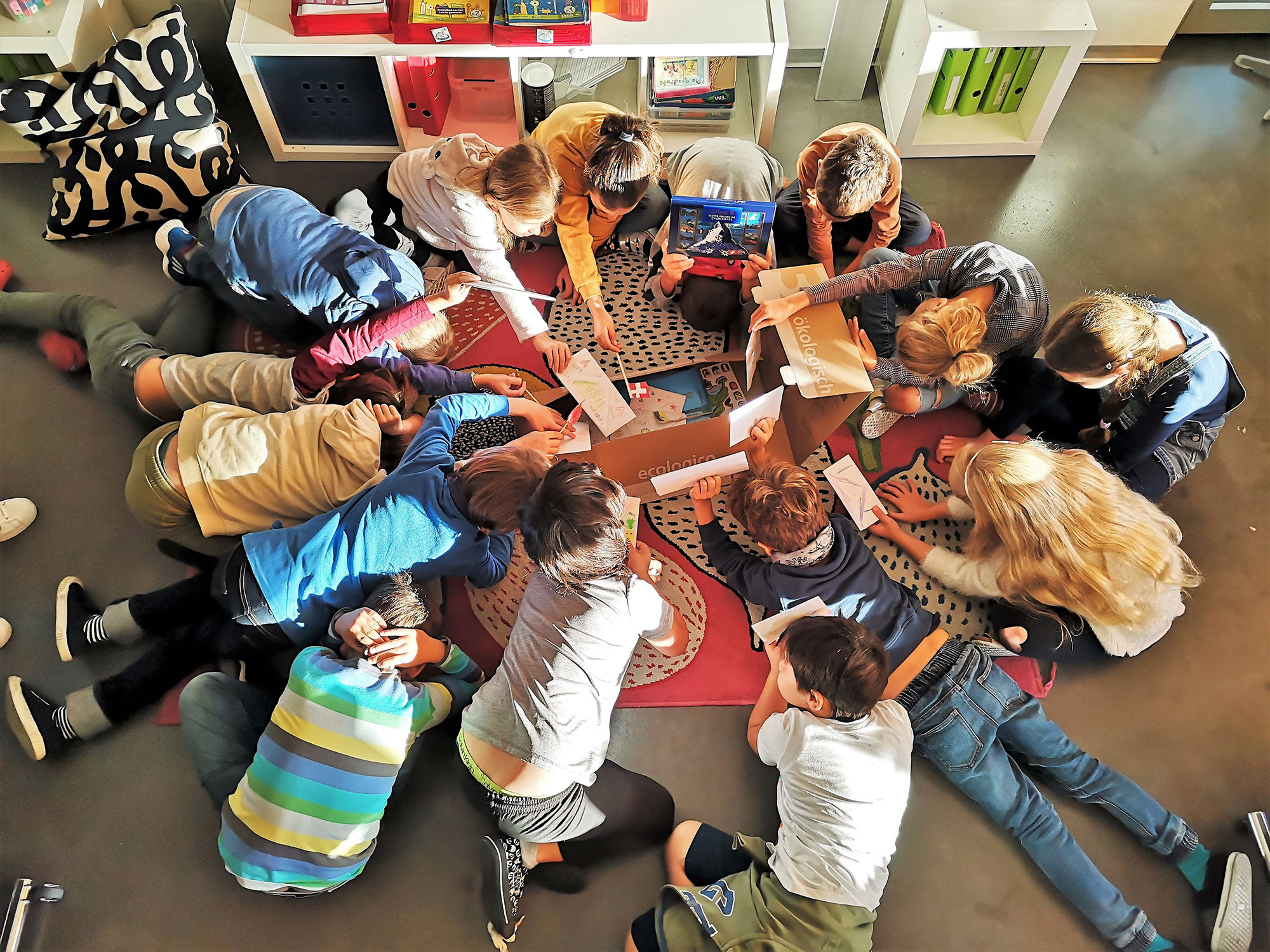 Parcel Swap 2021: 96 SIS classes took part.
You Might Also Be Interested in This