Our Educational Concept in Action
Here you can read about the latest news, stories and announcements – more news will be published once the school in Milano-Basiglio has started in September 2024.
Every day, we will experience exciting, moving and educational moments with the children and young adults entrusted to us. We would like to give you an insight into our lively school community. Bilingualism, school, education – all topics that raise questions. In our "Did You Know" section, we take up interesting aspects. At the bottom of this page you can download our annual magazine SIS World.
Get to know our bilingual (50 % English / 50 % Italian) day school concept and take a tour through the beautiful school premises!
On the Open Days, we invite you and your children to visit SIS Milano-Basiglio. Come by with the whole family, some interesting activities await parents and children!
We are especially happy to announce that our experienced IT teacher and SIS IT Trainer, Scott Warner, will travel all the way from Switzerland to SIS Milano-Basiglio to engage your children in IT during the Open Days on 30 September and 11. November 2023!
On top, the management team will be there to answer your questions. We are looking forward to getting to know you and your family!
On the Open Evenings, we will present our educational concept and take you for a tour around the school. On top, the management team will be there to answer your questions. We are looking forward to getting to know you!
Choose Your Date and Register!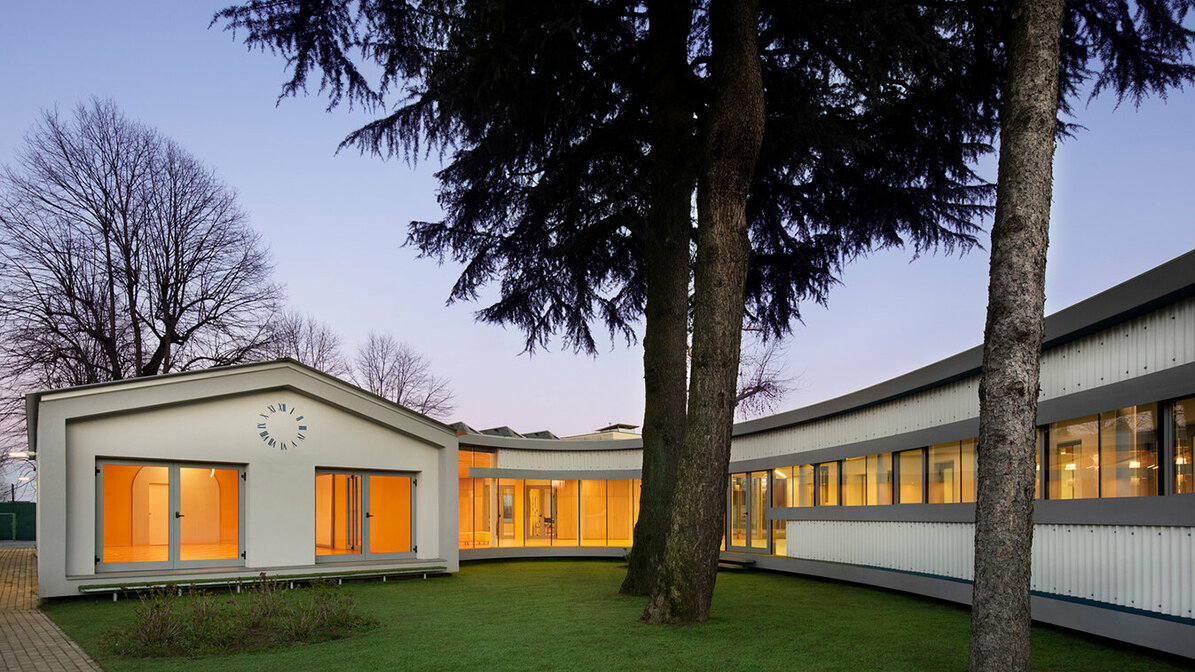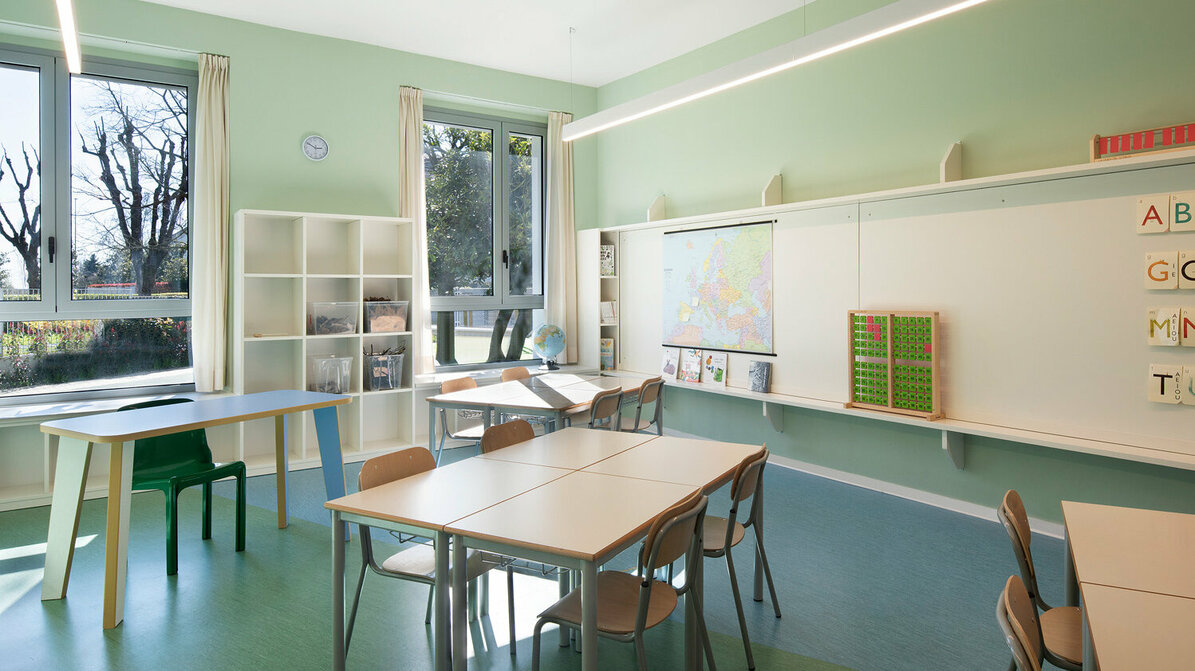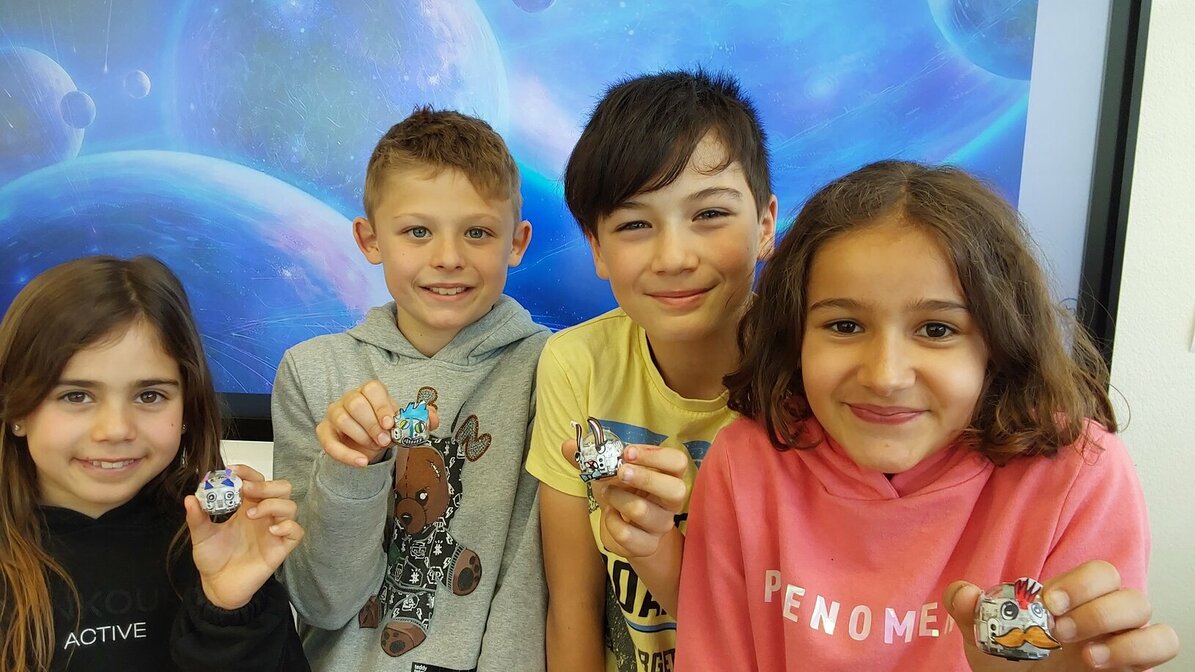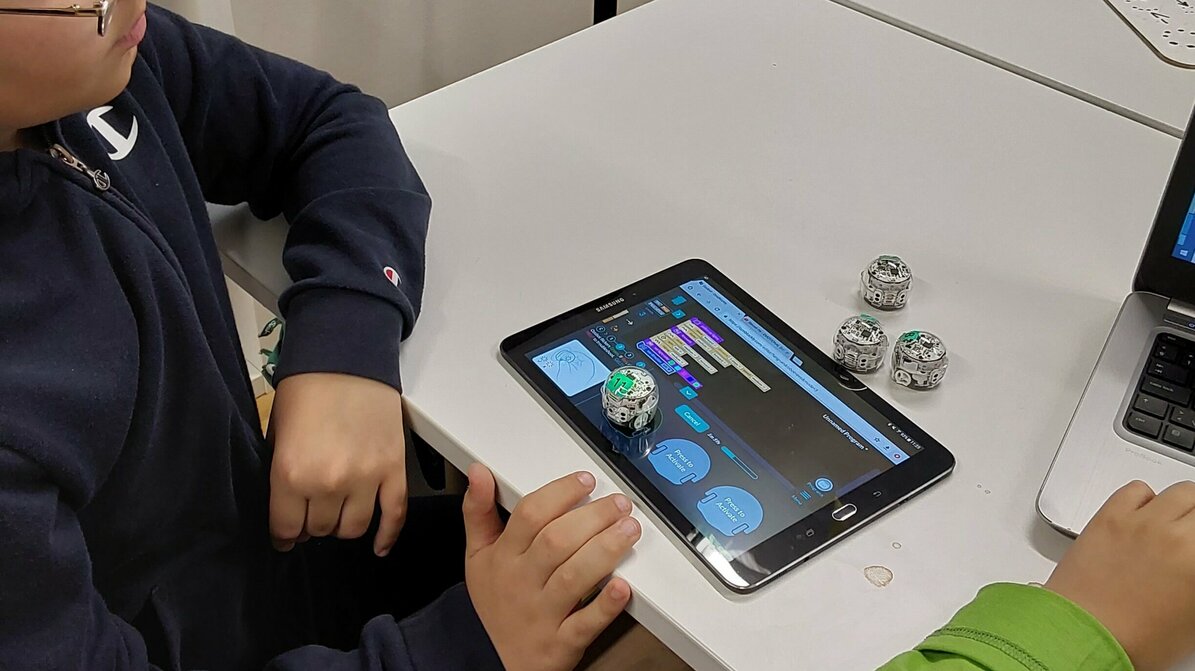 What Sets SIS Milano-Basiglio Apart
bilingual school environment which aims to provide 50/50 instruction in Italian and English
we follow the Italian National Curriculum and enhance it with international elements
part of a truly remarkable international network of 17 bilingual schools situated in Switzerland, Germany and Brazil
regularly shared international activities for students and teachers to create international relations and friendships across boarders
a team of educators of Italian and English mother-tongue level speakers, who regularly take part in internal and external further training
an open, multicultural and nurturing learning environment
structured, varied and diverse day school concept
Stories from Everyday Life at the SIS Swiss International Schools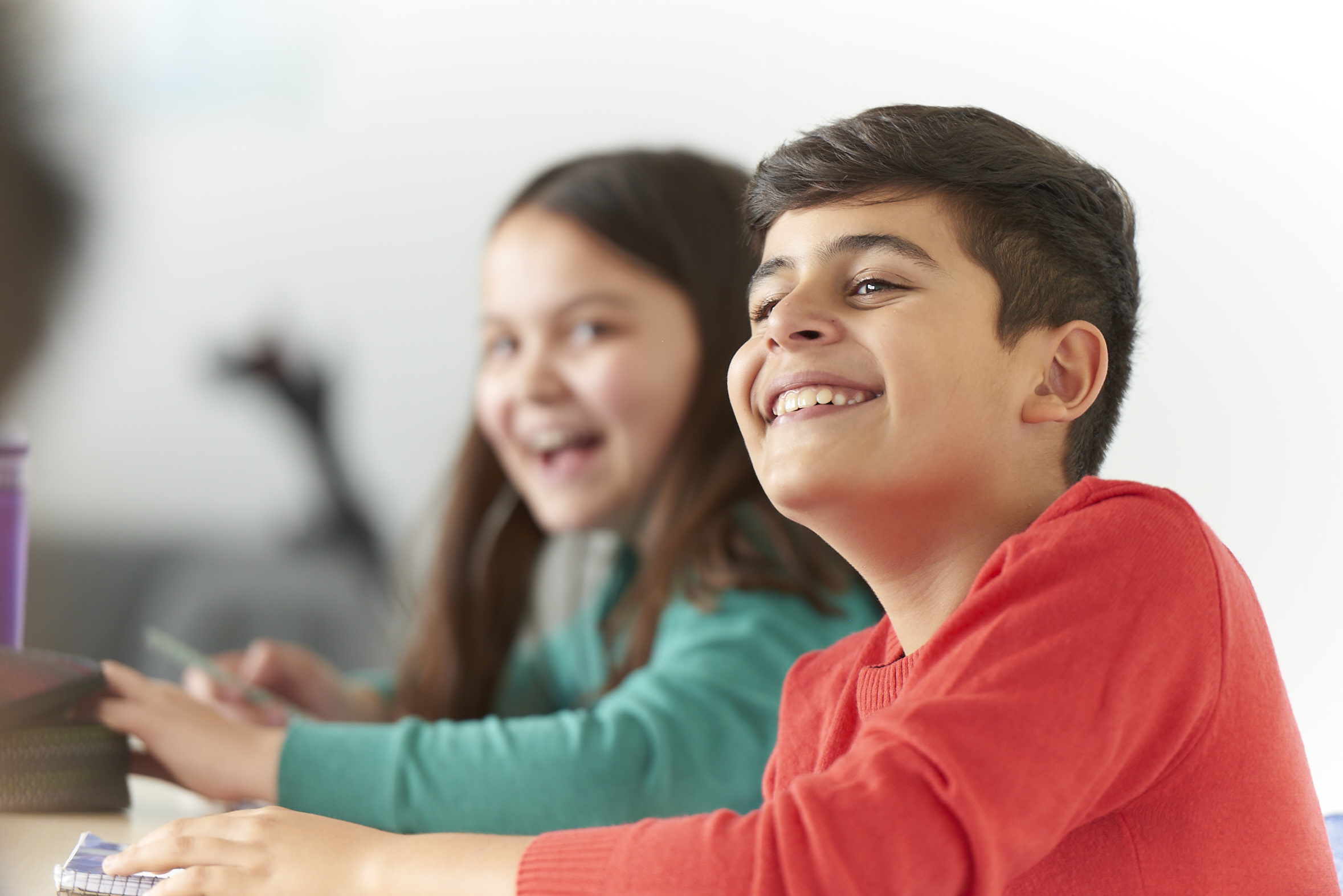 SIS Educational Concept
Our Students and Their Learning Needs Are at the Heart of our Efforts
Bilingual Experience
Independent and Value-Centred Approach
Day School Community
Performance through Diversity
International Education – Local Insight
Continuity from Kindergarten to College
Learning Enhanced by Technology
Strong Network
You Might Also Be Interested in This
Frequently asked questions about bilingualism, school, education and much more.
0

What is the difference between a bilingual and an international school?

An international school follows an international curriculum that is often only in English. It may not necessarily be in line and / or easily approved by local educational institutions. A bilingual school emphasises the teaching of two languages, usually the native language of the country and a foreign language, such as English. In a bilingual school, the curriculum usually follows the requirements of the local authorities and is recognised and approved by local educational institutions. SIS Swiss International School Italy is a bilingual school, teaching in Italian and English, fully approved by the educational authorities of Italy.

1

What will the ratio between Italian and English be like in everyday school life?

We aim to offer lessons with a balance of 50/50 in Italian and in English. This division allows for both recognition by local education authorities and immersion in the English language.

2

What are the advantages of a bilingual education?

Bilingual education over a number of years as implemented by SIS results in near-native fluency in the second language. The immersion method of language learning, which is used at SIS, not only promotes children's language acquisition but also their cognitive development – for example, linguistic awareness, creativity and their ability to think outside the box.

3

What is the immersion method?

We use the immersion method of language learning at SIS, which invites children to dive headfirst into the foreign language. Students use the second language to engage with the world in a playful and completely natural way. They are immersed in an environment where only the foreign language is used. As a result, they learn unconsciously and lose their initial inhibitions; the foreign language becomes second nature. Children begin by developing a passive understanding of the language, achieved through the use of pictures, gestures and symbols, for example. Then, they gradually begin to actively use the second language. In other words, the foreign language is acquired in a similar way to the mother tongue – with the child's linguistic development and knowledge of the world progressing hand in hand.

4

Will my child's learning progress be hindered by bilingual teaching?

No. Scientific studies and the experiences at our schools have shown that learning in two languages promotes cognitive flexibility and also development. The best results are achieved through extensive early immersion prior to the start of formal schooling. The development of the mother tongue is not adversely affected by this. Students learn a second language best when their native language also develops in an age-appropriate way, so parents are always encouraged to speak their native language at home.

5

Are the SIS schools in Italy recognised by the local authorities?

Yes, our offer is recognised by the local authorities.

6

What curriculum does the SIS Swiss International School Italy follow?

SIS Swiss International School Italy follows the Italian National Curriculum and is enhanced by the British National Curriculum.

7

What day school structure does SIS Swiss International School provide?

Our day school offers a structured and challenging programme of classroom instruction with fixed hours, lunch, supervised homework hours and additional flexible supervised periods and courses, also during some school holidays.
Download our magazine here. In SIS World, we yearly report on our international activities, events, and facts and figures that make up our strong, international network of SIS schools.