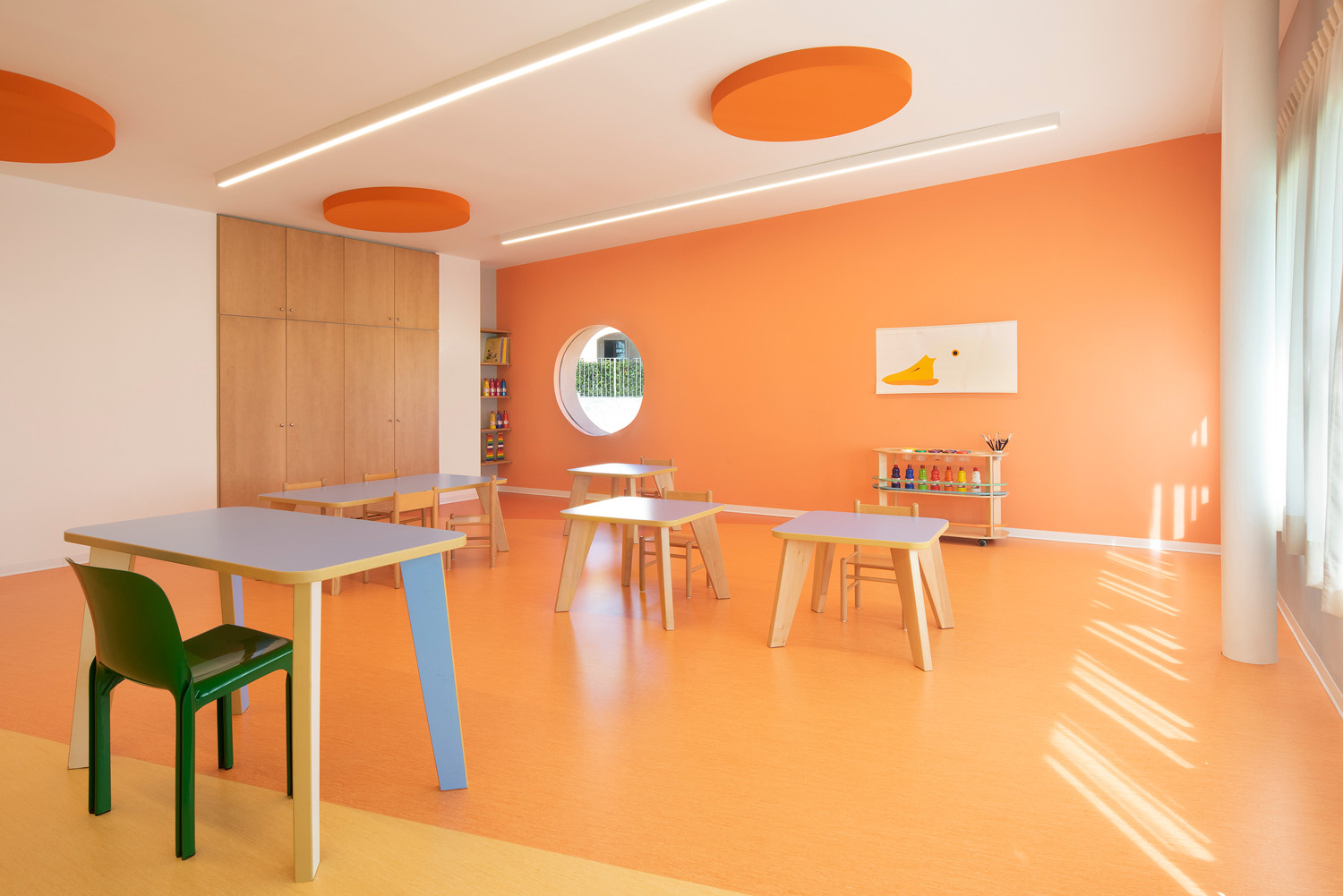 We are very excited to open the first SIS school in Italy, offering a primary school in September 2024.
The SIS Swiss International School Milano-Basiglio will be part of an international network of 17 bilingual schools located in Switzerland, Germany and Brazil. We have applied the SIS educational concept for over twenty years, it has proven itself and is continuously being further developed. The SIS schools share not only the educational concept but also structures and processes, as well as high quality standards. Additionally, we organise several activities for our students that make the global SIS network a lived reality.
We look forward to meeting and welcoming you!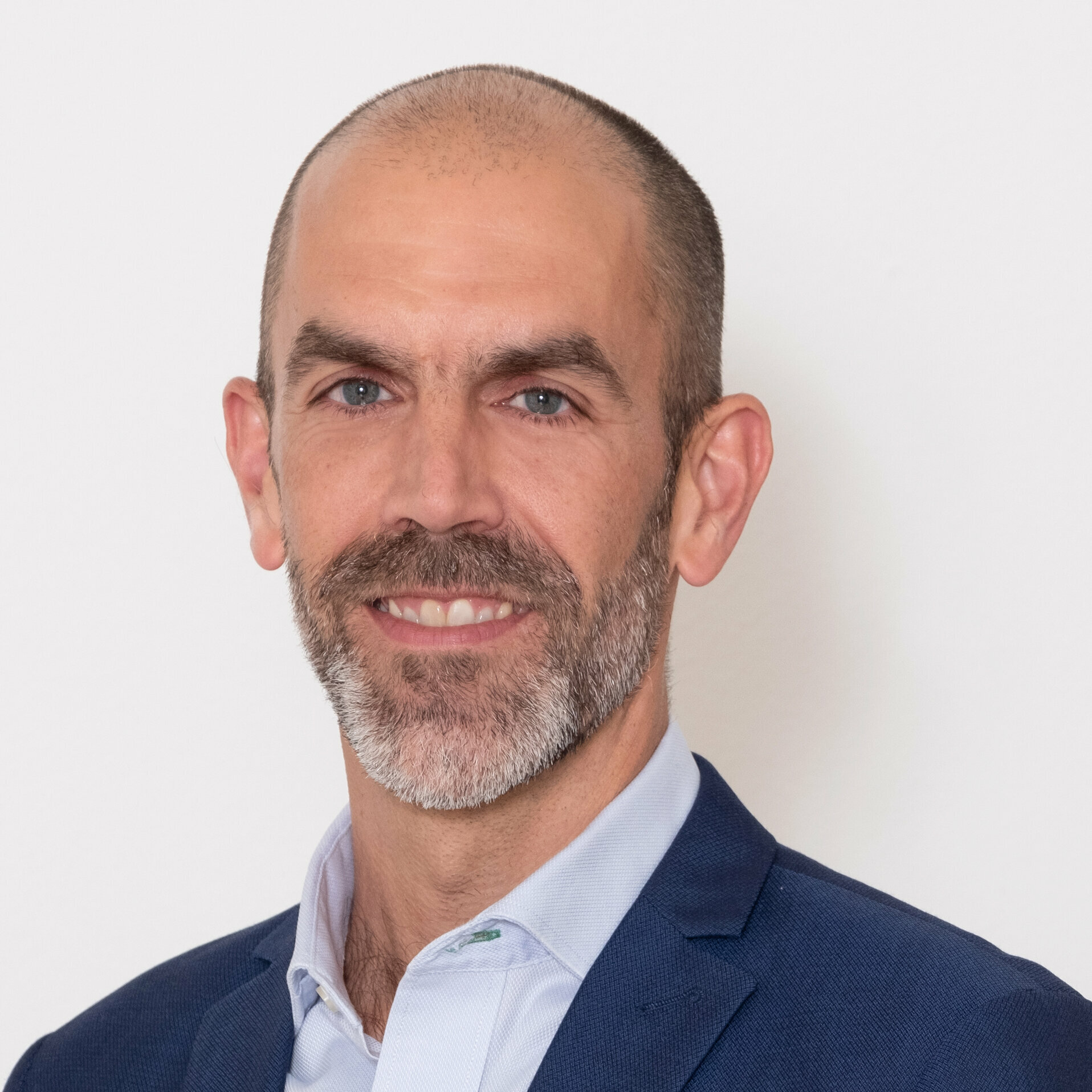 Andrea Furgler
CEO SIS Group and Interim CEO SIS Italy
More about Andrea Furgler
Andrea Furgler
CEO SIS Group and Interim CEO SIS Italy
Mr Furgler, who has been leading the SIS Group since 2019, has worked for SIS Swiss International School in various functions and countries throughout his career. He led the reins of SIS Switzerland for two years, after being CEO of SIS Brazil from 2015 to 2017. Previously, he was the Principal at Escola Suíço-Brasileira Rio de Janeiro by SIS Swiss International School. He is a born Swiss and graduated as a secondary school teacher from the University of Teacher Education in St. Gallen, Switzerland. He gained practical experience as a teacher in St. Gallen before moving to Brazil, where he later completed an MBA in Business Management. Throughout his career, he has focused on the development and potential of young people and sees SIS's internationally oriented educational offering and group-wide network as a great opportunity. He is the father of a grown-up daughter, enjoys jogging and can occasionally be encountered with a board below his feet, on the water or in the snow.
At our day school, students can be supervised between the hours of 8 a.m. and 6 p.m from Monday to Friday.
The exact lesson and supervision times vary between the different year levels.
You are invited! Have a look at our upcoming events.
You Might Also Be Interested in This