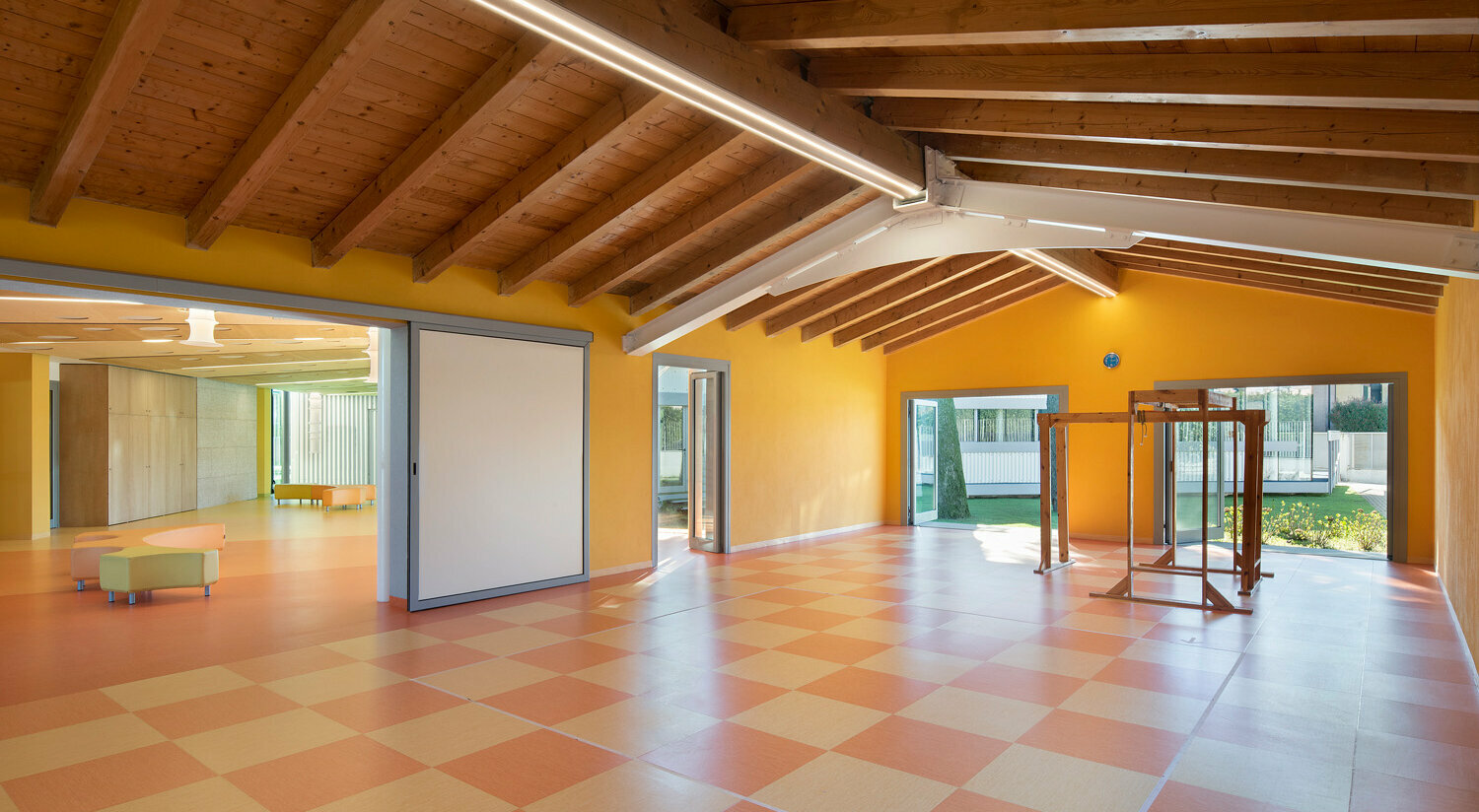 We Promote a Culture of Learning, also Outside the Classroom
SIS is a place of learning, in a holistic way. We care about the development of emotional and social skills as much as for the acquisition of knowledge. As a day school, we are committed to doing everything we can to support children as they grow up and to provide a valuable complement to their family life. This includes lunchtime meal offers, before- and after-school care, and homework supervision as well as exciting activities.
Before- and After-School Care (Optional)
Pre-school from 8:00 to 8:30 a.m. is included in the fee and is open to all registered students. For the after-school hours from 4:00 p.m. to 6:00 p.m., please contact the secretary's office for more details.
All students come together for a delightful communal meal in the school cafeteria. During the lunch break, the children are attentively supervised. Please note that the cost of lunch is not included in the school fees. It is mandatory for students to have lunch at school as it is an integral part of our educational curriculum.
We will offer our students a range of extracurricular activities and clubs, allowing them to develop skills that complement their school work or offer a welcome change from the regular academic programme. Our clubs offer many different activities and can be booked for one semester.
The costs of these clubs are not included in the school fees. Please contact our school office for more detailed information.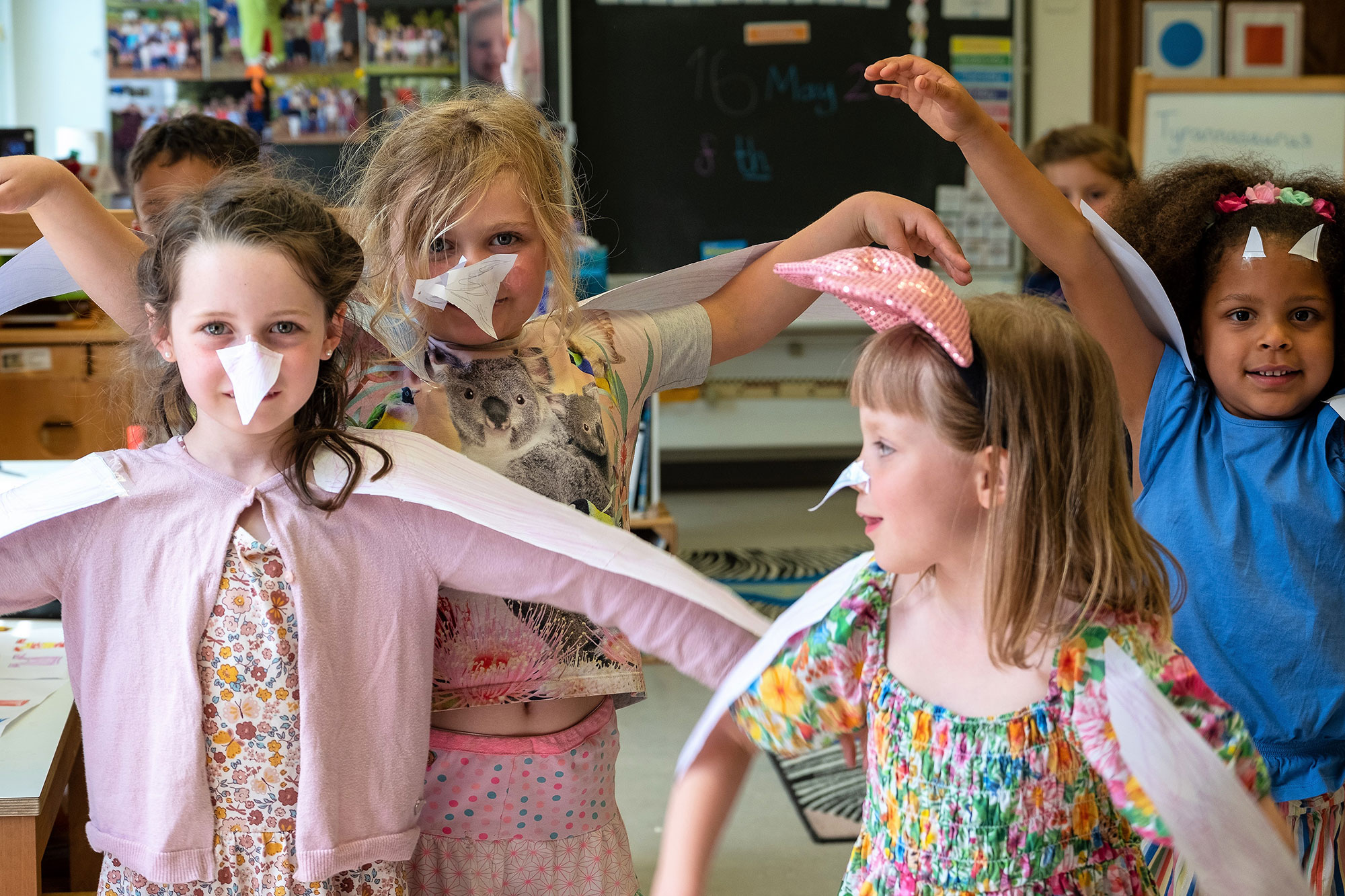 You Might Also Be Interested in This